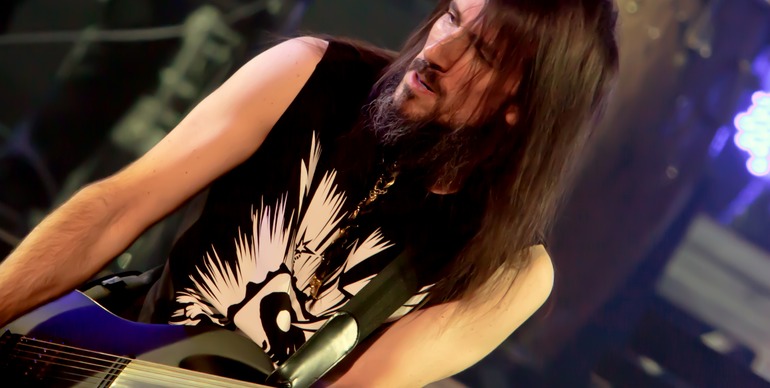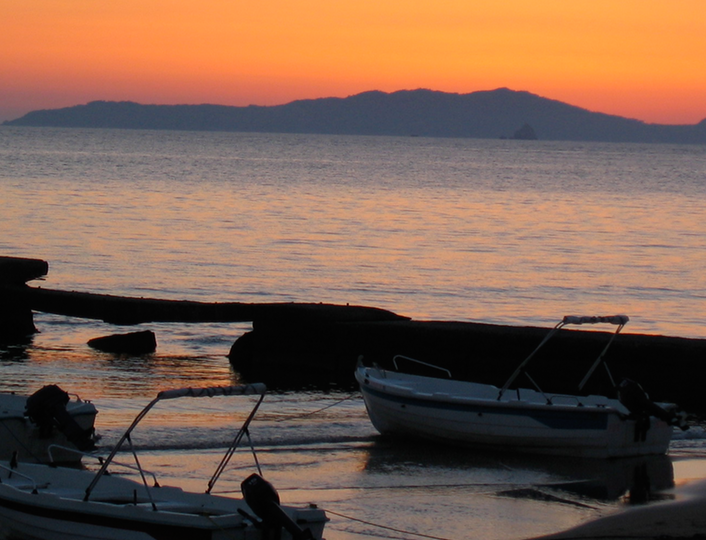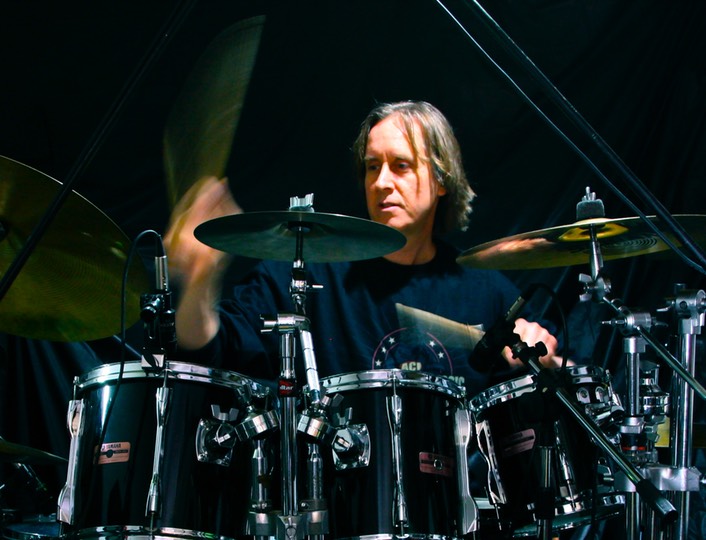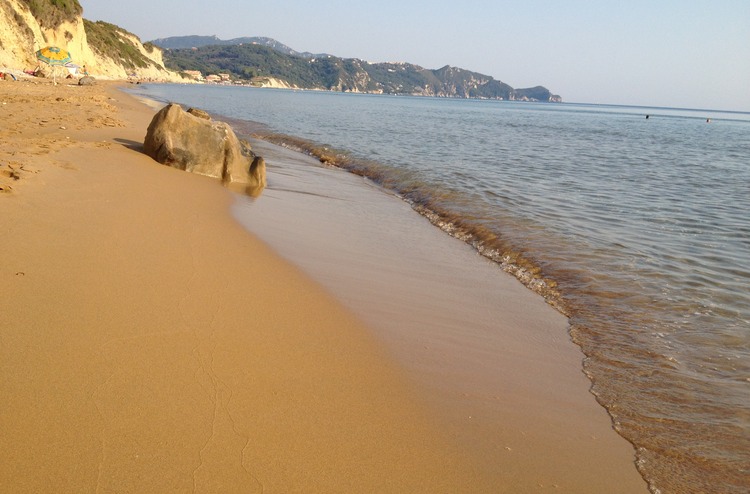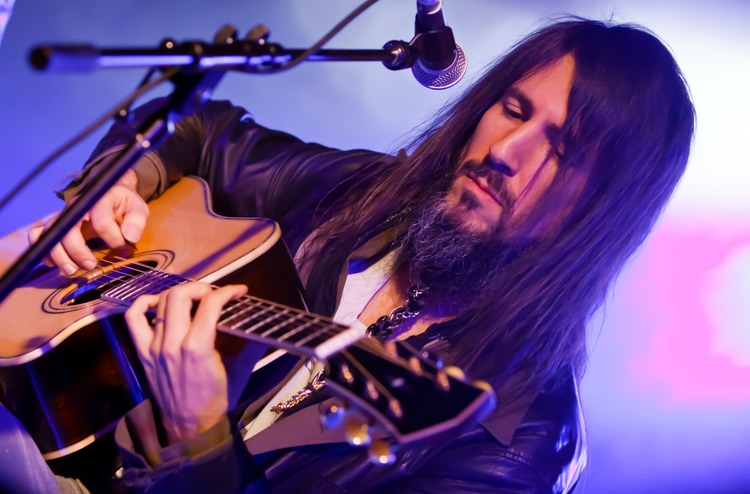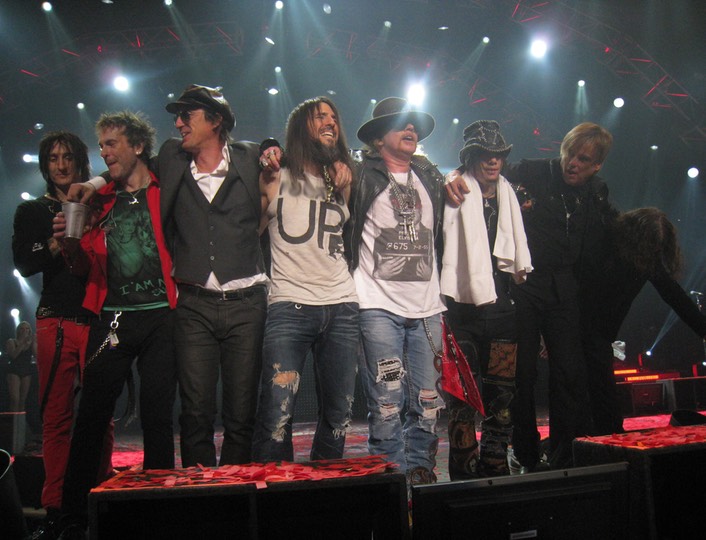 Corfu Rock School Summer Music Workshop is a week long musical immersion featuring Master Classes, Nightly Concerts, and Jam Sessions with some of the heaviest players in the industry at some of the most Beautiful Beaches on Earth..... 
Learn from the BEST and enjoy the Beautiful Greek Island of Corfu....                                                        
Corfu Greece Masterclass Workshop 
July 12 - 19  2014 *extended dates available
Artists will be announced shortly
New Venue for 2014
Gelina Village Hotel Resort and Spa
Acharavi, Corfu Greece




Join us for a week of incredible Artist Workshops, Performances, and Jamming
PAST EVENTS
Corfu  Greece  Guitar  Workshop 
August 10 - 17  2013 *extended dates available
An unbelievable week with Bumblefoot, Corfu Rock School Teachers, and Students......!!!
Click on the image to see the action
Stay in touch to be a part of our upcoming workshops
Corfu Rock School offers Discounted Pricing for *LOCAL MUSICIANS ...! C0ntact us to get the discounted rate 
*You must be a local or regional musician to qualify for this rate.    Corfu Rock School supports Local Musicians and Live Local Music...!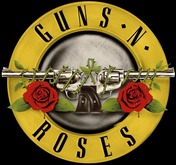 A week long workshop with 
Guns N' Roses guitarist  Ron"Bumblefoot"Thal           and Friends     
"The Ultimate Guitar Experience"
You and Ron "Bumblefoot" Thal - the Ultimate Guitar Experience  * All Access -  All Shred - All the Time  *  You may never get this close again!  *  Hang with Bumblefoot between tour dates with GN'R  *  Play All Day - Jam All Night  *  This ain't your little sister's day camp!  *  You won't look at your guitar the same way again!  *  Jammin' with  Bumblefoot—Imagine that…
Now imagine it on a beautiful Greek Island.
What are you waiting for?…This is a once in a lifetime opportunity…click it---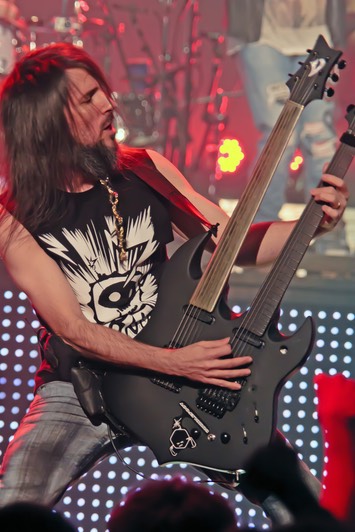 Featured Artist Instructor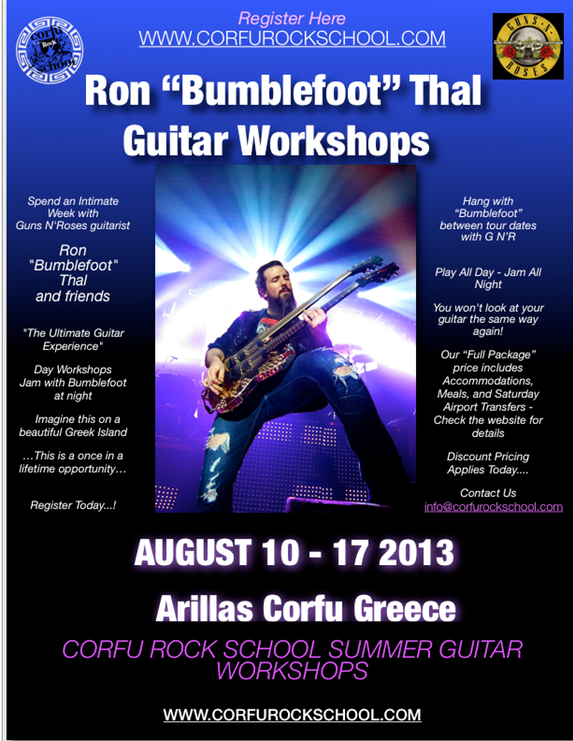 Join Ron "Bumblefoot" Thal for a week of unforgettable music! Do it.....
Need Gear for your Trip? Visit Session Music..! They can hook you up with whatever instrument needs you have........
Get Your Gear From Session Music