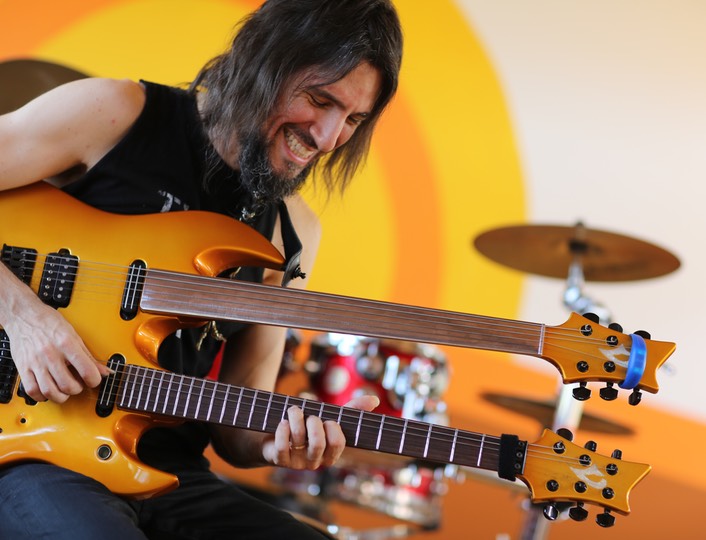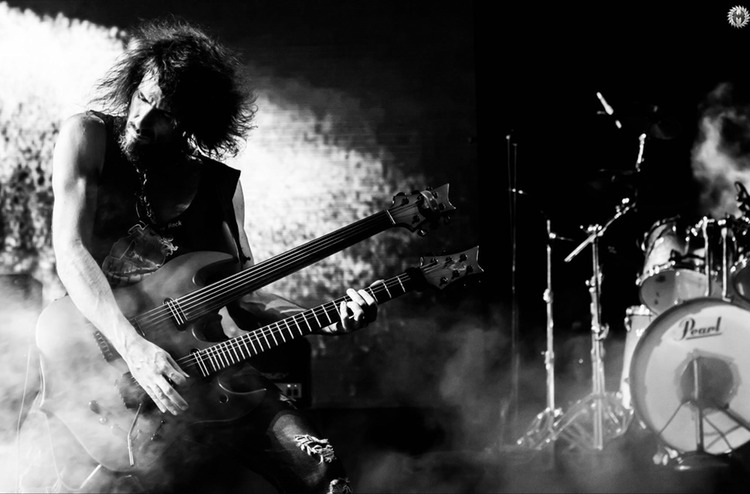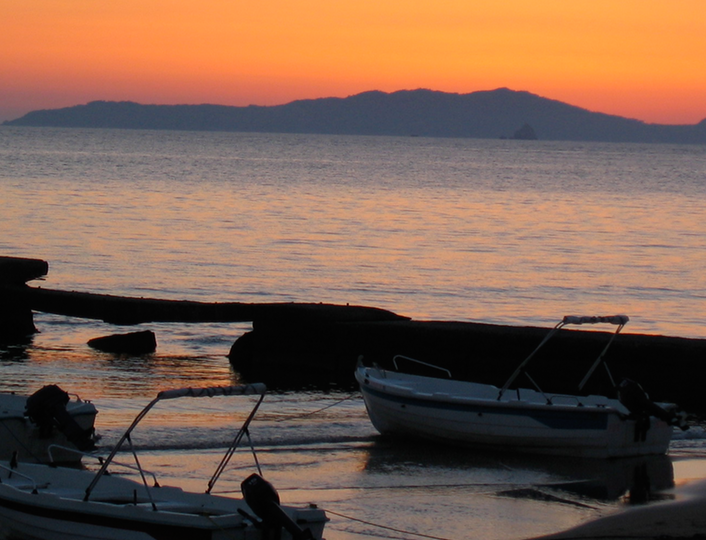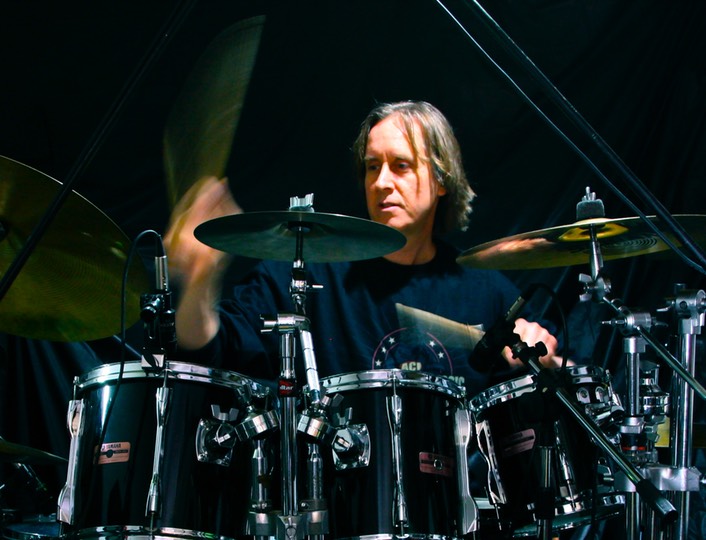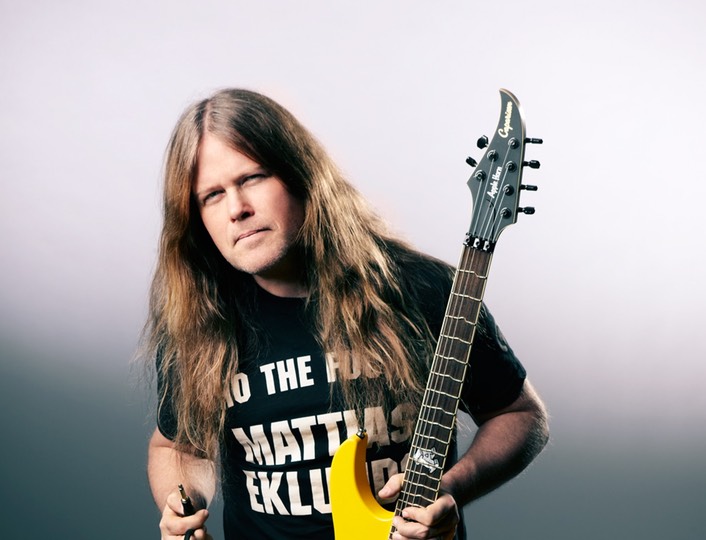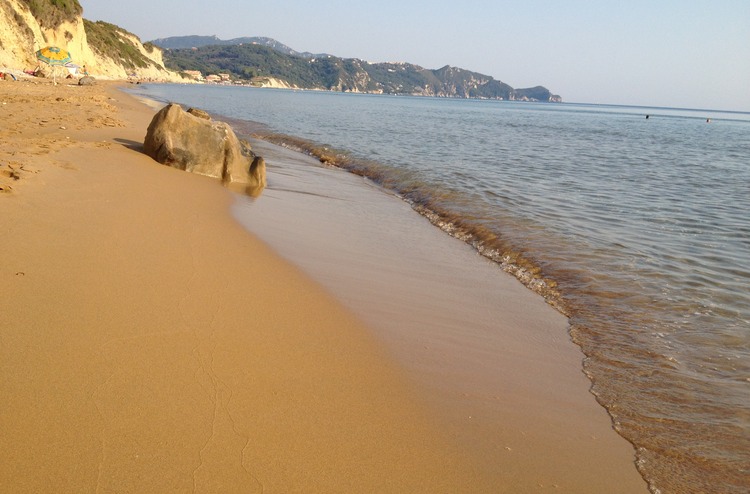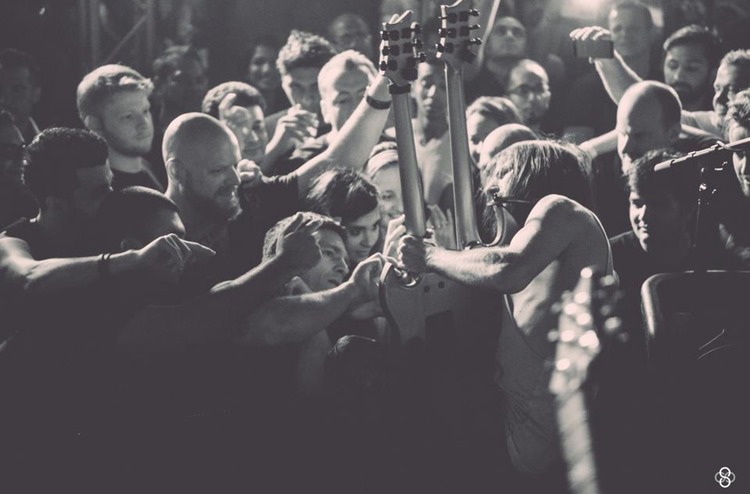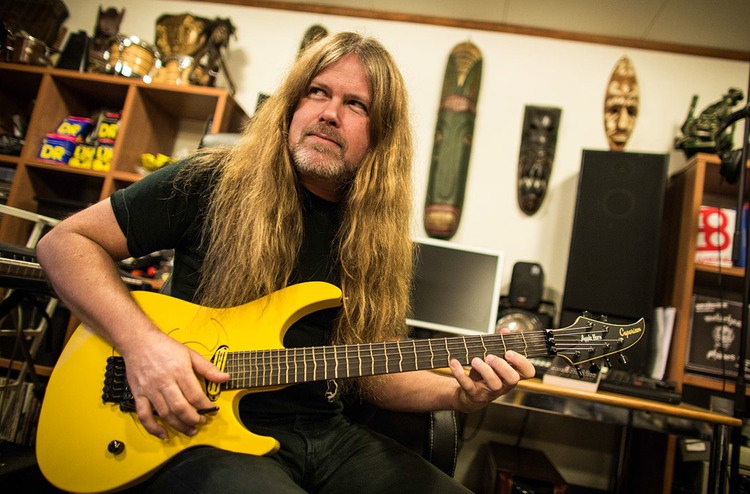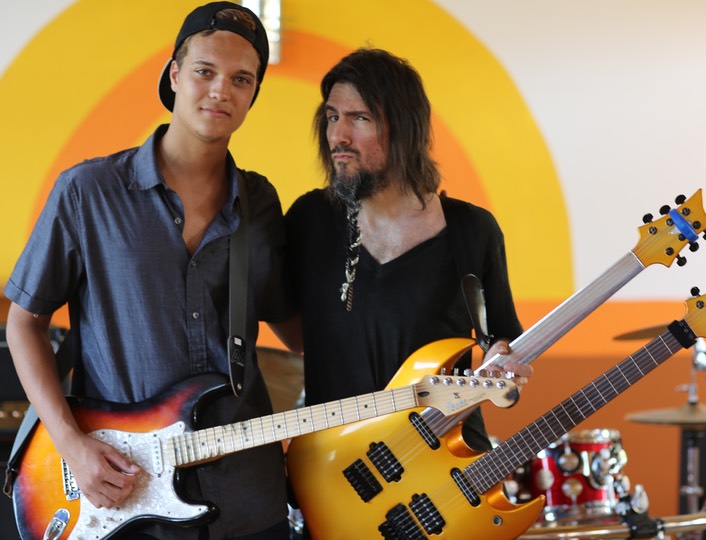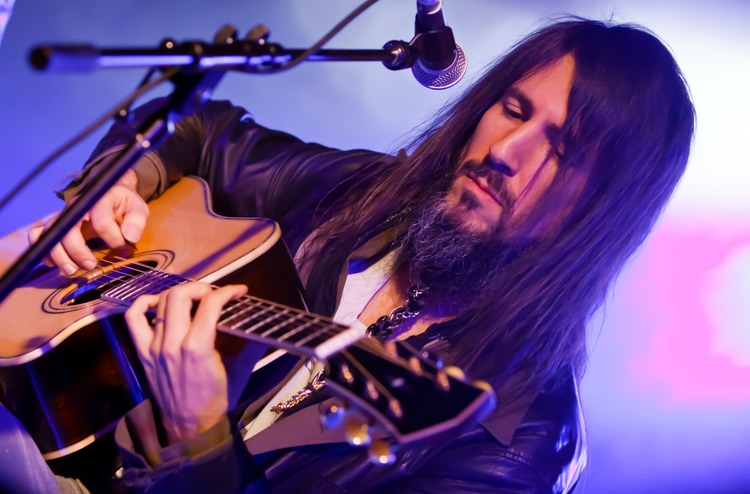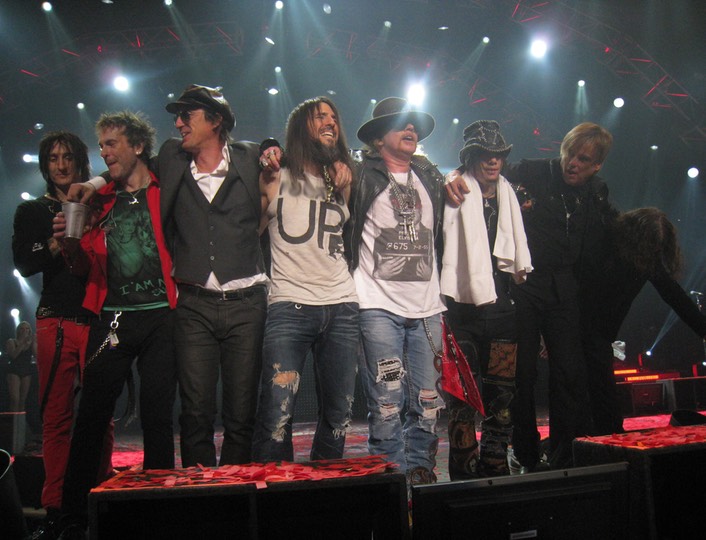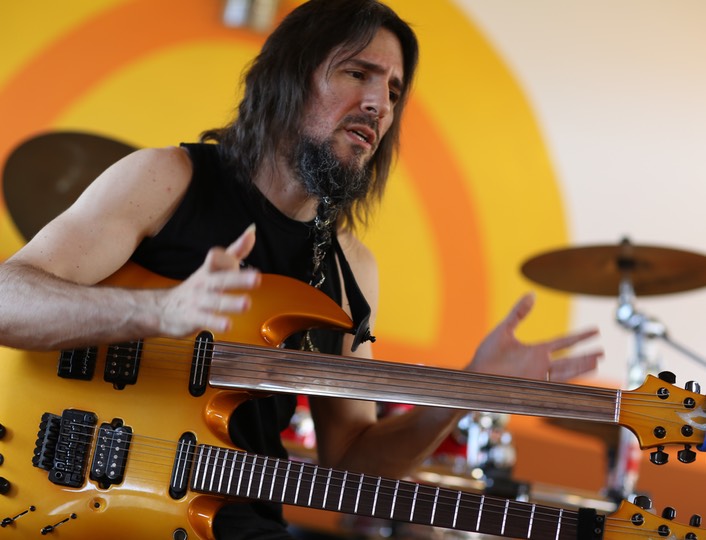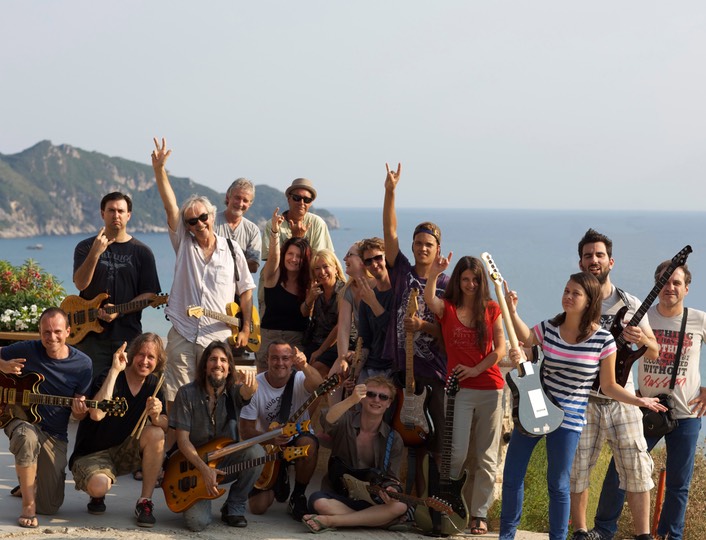 Next Event : 
Sidari Corfu Greece 
August 1st - 8th 2015
Guns N'Roses 
Ron "Bumblefoot" Thal
Registration is still OPEN!!
Contact Us Today!
Rooms are still available if you would like to attend for the week- we're offering big discounts to local GREEK musicians!! You may come for the entire workshop or just a day....
Corfu Rock School Summer Music Workshop is a week long musical immersion featuring Master Classes, Nightly Concerts, and Jam Sessions with some of the heaviest players in the industry at some of the most Beautiful Beaches on Earth..... 
Learn from the BEST and enjoy the Beautiful Greek Island of Corfu....                                                        
Join us for a week of incredible Artist Workshops, Performances, Jamming, and experiencing beautiful Corfu Greece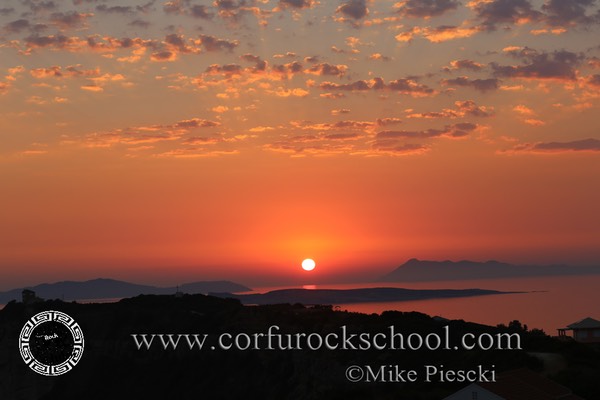 Are you a full time student?
Register Now and receive a 20% discount off of the advertised tuition price!! 
(one discount code allowed per registration please)
We have a winner! a week with "BUMBLEFOOT"
Tobias Schröder is the grand prize winner of the session Ron Thal aka Bumblefoot Corfu Rock Contest and will go to Corfu Rock School! It was difficult to choose because all the participants have been great. Thank you for your performances....! Tobias will receive Free tuition, accommodation, and flights to Corfu Greece....
We would also like thank all the guitarists very much for their great and creative performances.
Anyone who wants to spend a week in beautiful Corfu with Ron "Bumblefoot" Thal , regardless of your skill level is welcome to join us at this summer's event. click here to register- 
REMEMBER - ALL CONTESTANTS WILL RECEIVE A 10 % DISCOUNT OFF OF THE BUMBLEFOOT WORKSHOP TUITION....!!
http://www.session.de/music/blog/post/session-corfu-rock-contest-winner/

Click here to see the contestants
If you're not the contest type - just come anyway! We have something for all skill levels..!!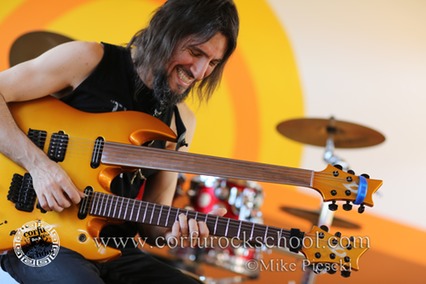 Mattias "IA" Eklundh gives Corfu Rock School Workshops a Tip Top 2 Thumbs Up !!
Give a listen to what Guns N' Roses guitarist Ron "Bumblefoot" Thal has to say about 
Corfu Rock School Workshops...
PAST EVENTS
New 2014 Photos Posted
Click on the image below
Summer 2013 was an unbelievable week with Bumblefoot, Corfu Rock School Teachers, and Students......!!!
Click on the image below to see the action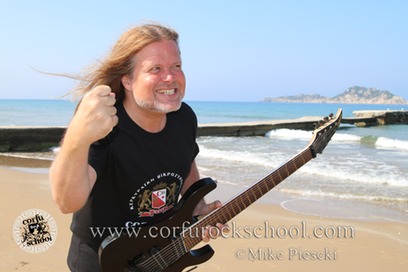 Need Gear for your Trip? Visit Session..! They can hook you up with whatever instrument needs you have........
Get Your Gear From Session...