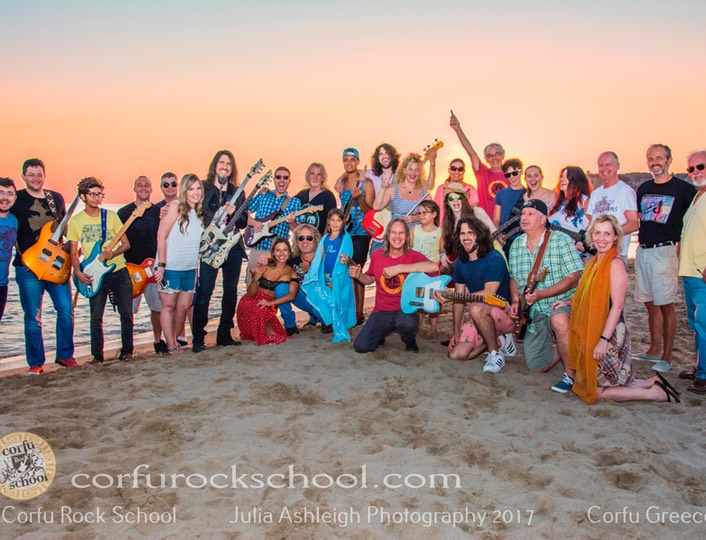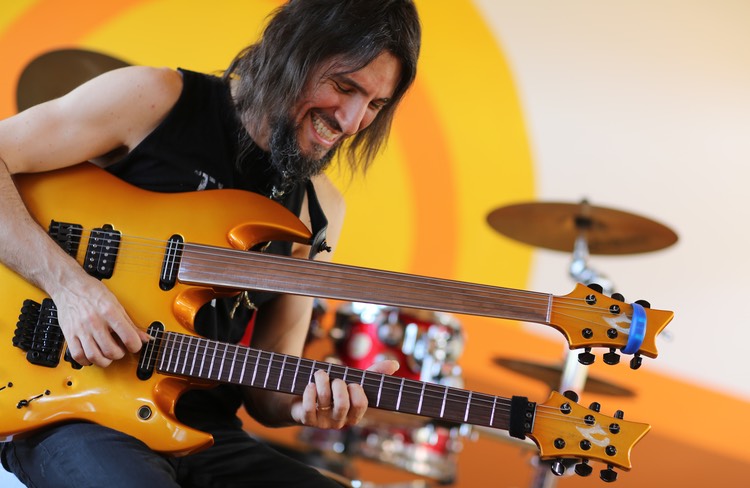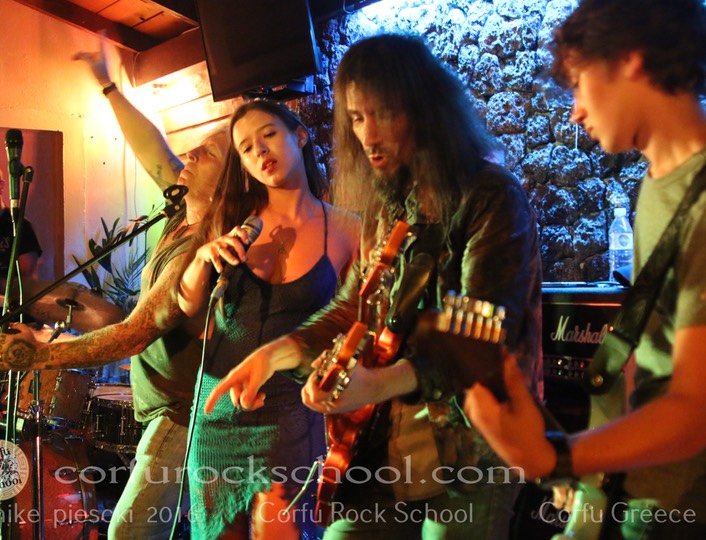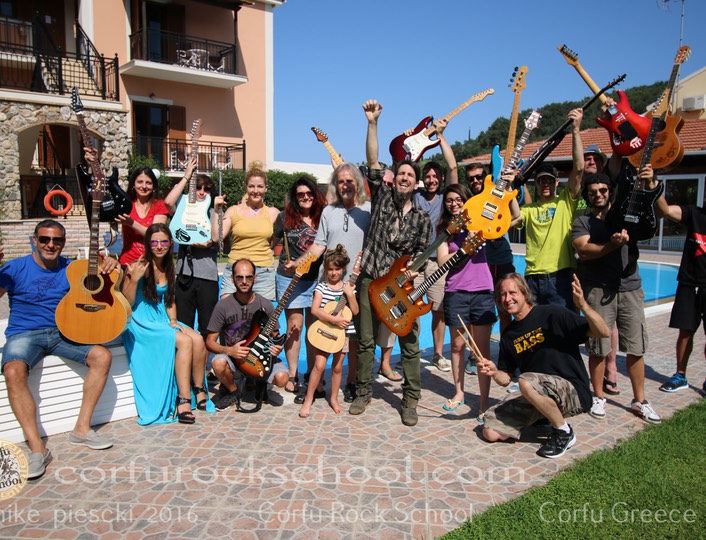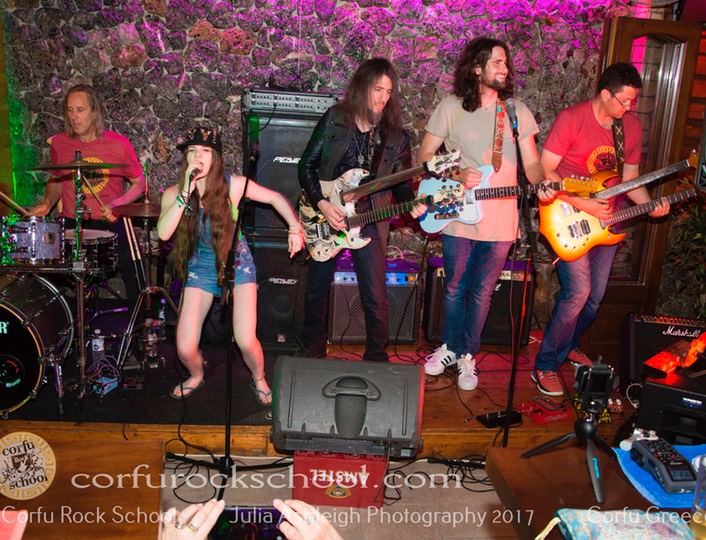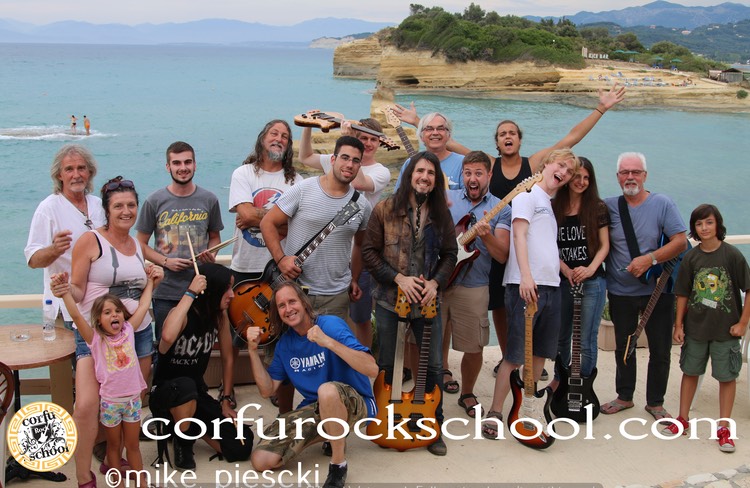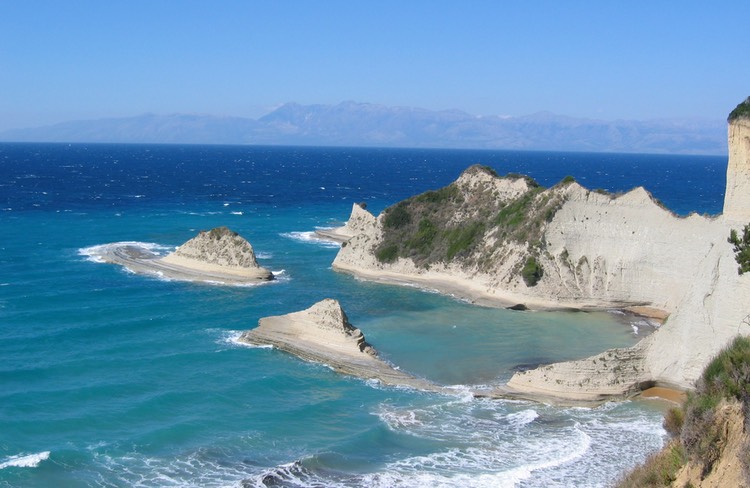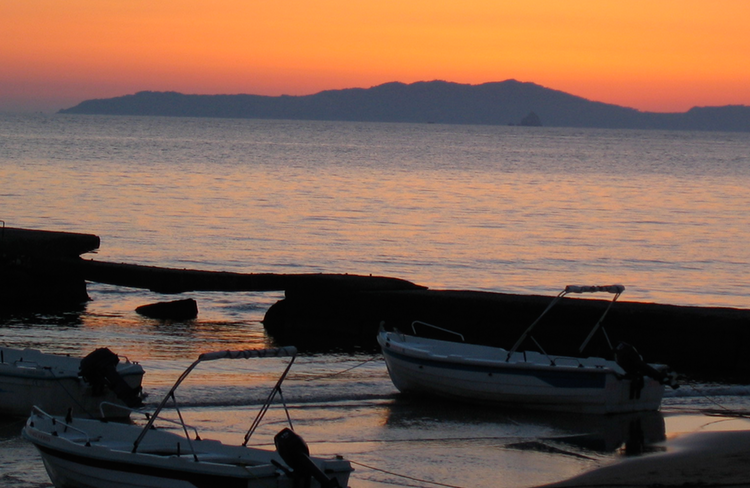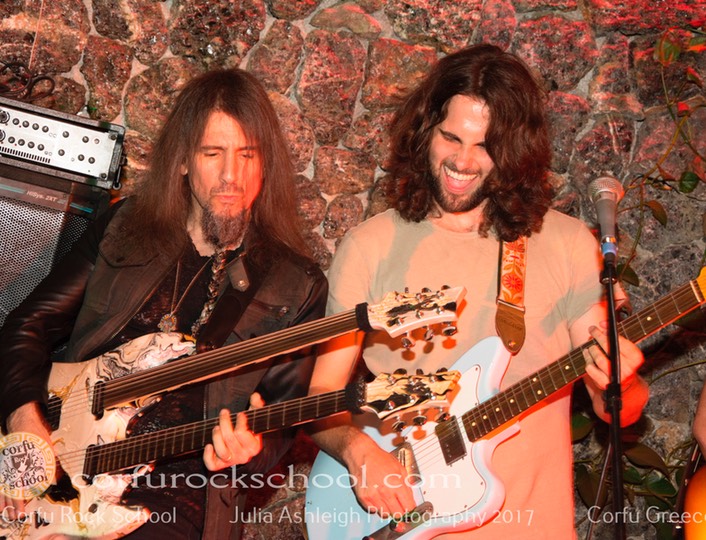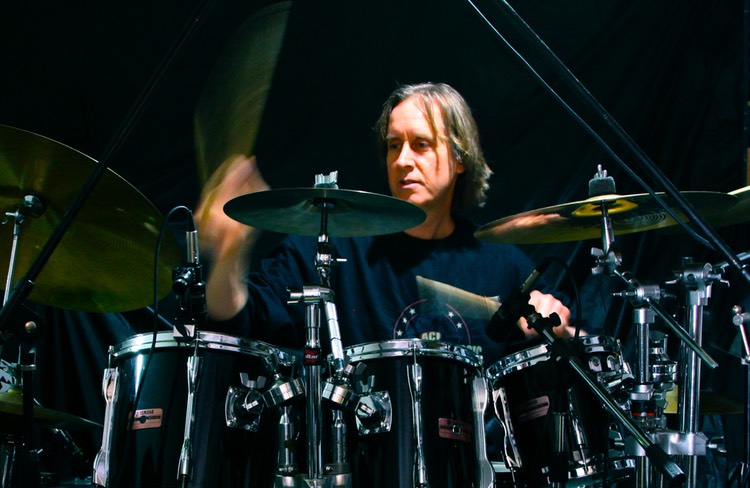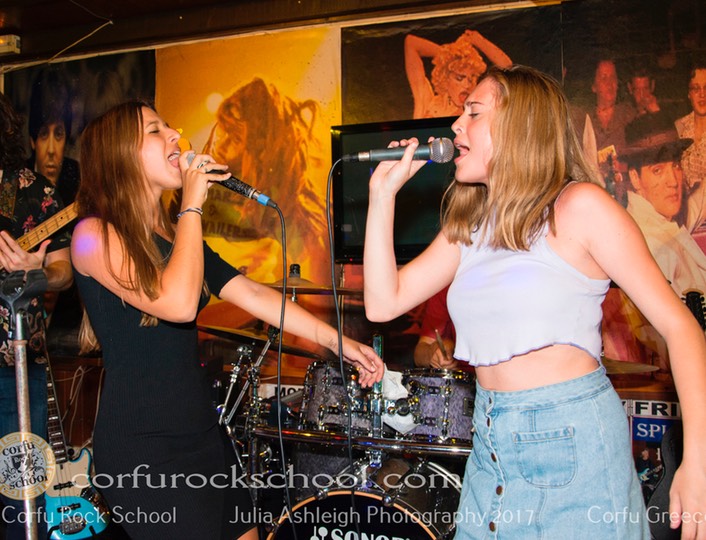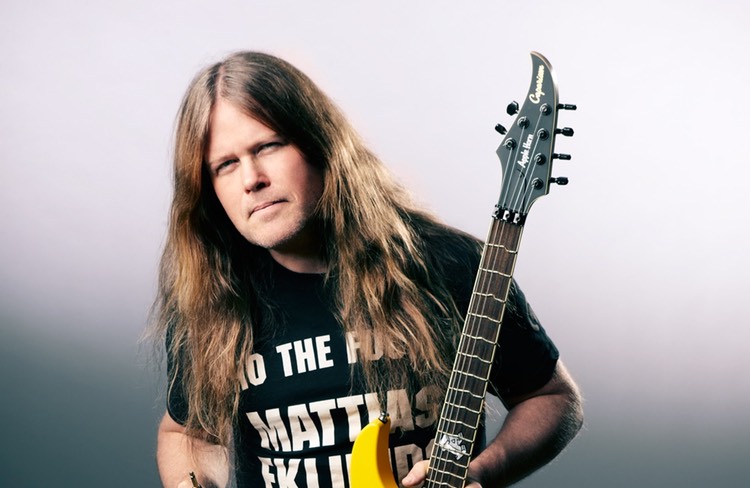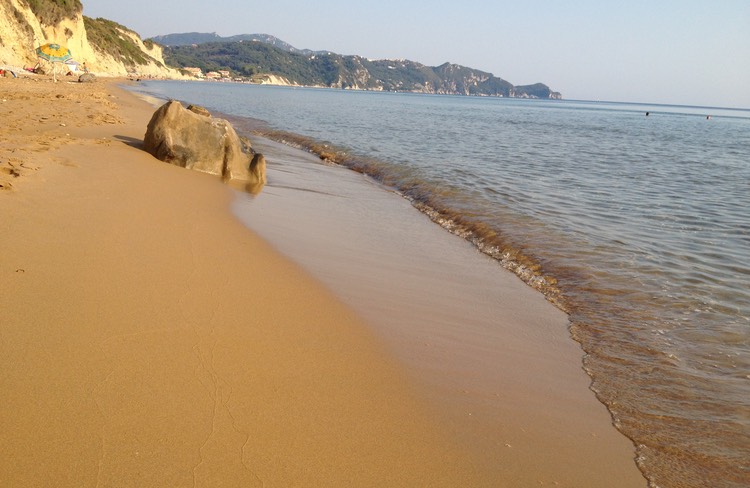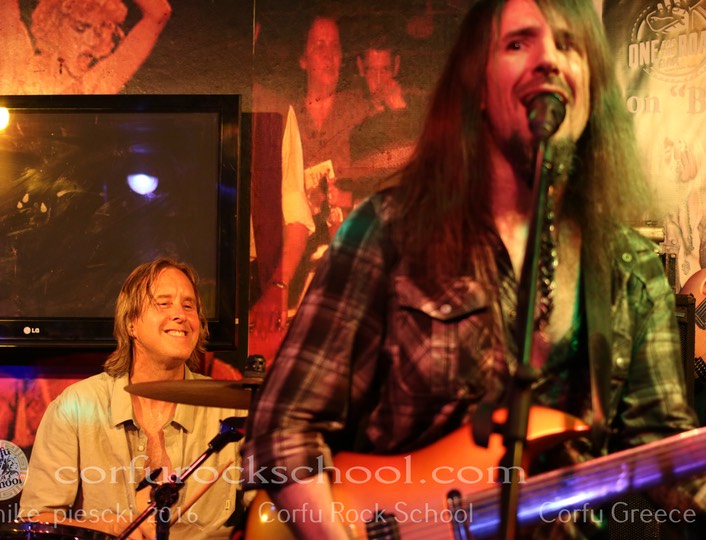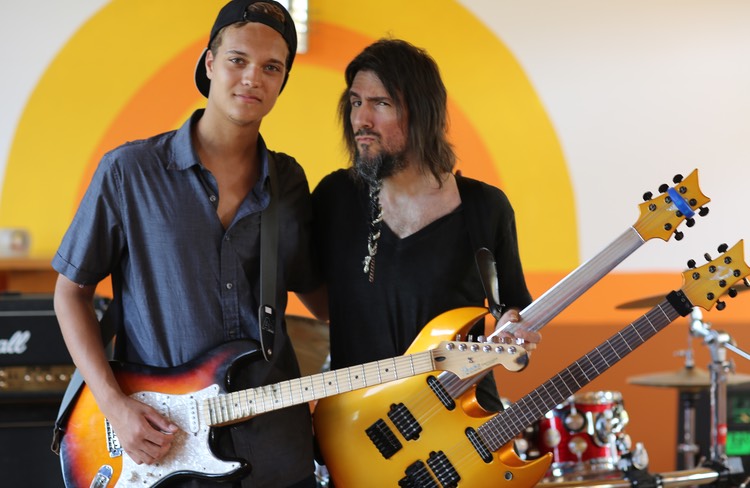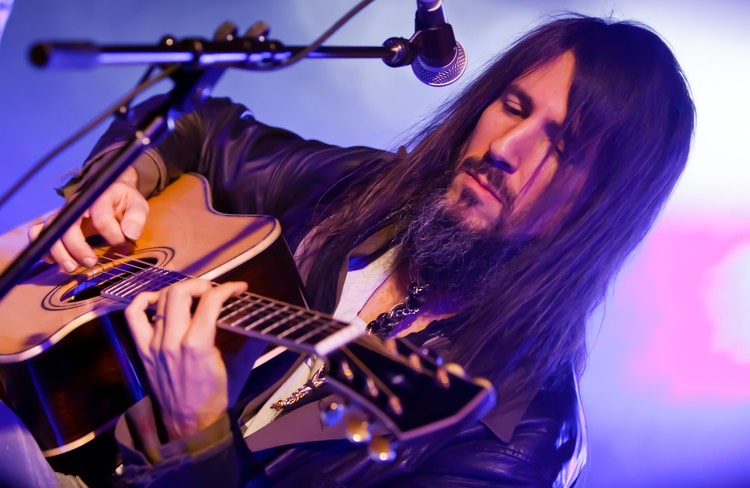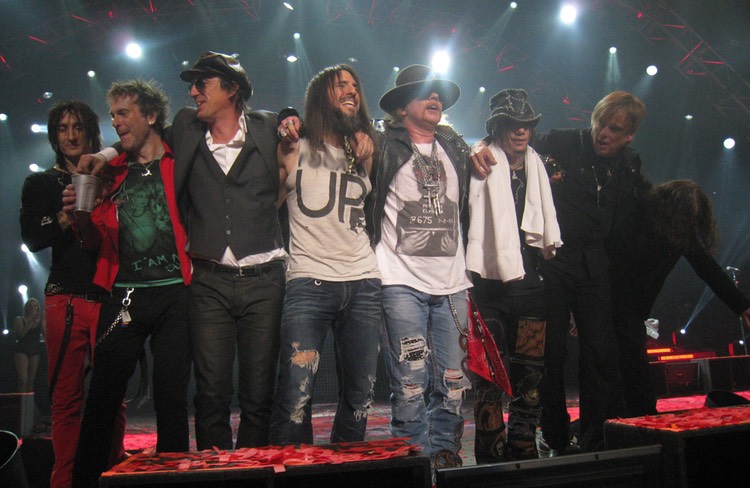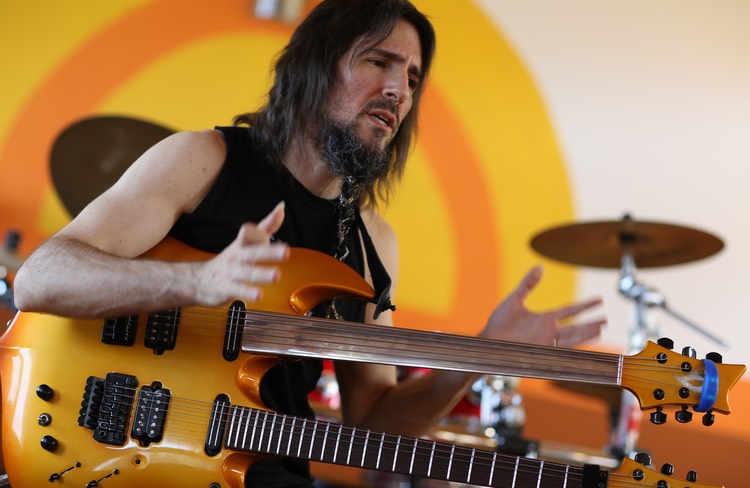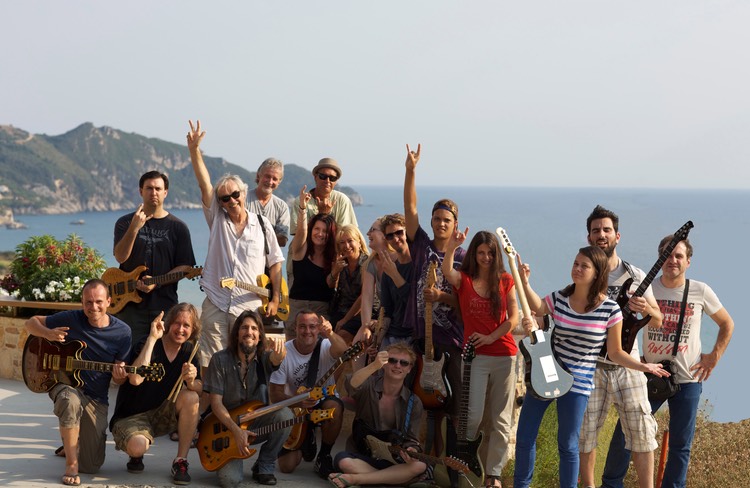 Next Event :
Musicians Workshop
Arillas Corfu Greece 
July 17 - 24th 2018
Book Your Trip Today...!
2017 Special Guest Instructors Jordan & Talor Steinberg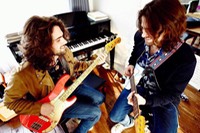 Watch the the Info Video below to see what it's all about
Join us for a week of incredible Artist 
Workshops, Performances, Jamming, and experiencing beautiful Corfu Greece

Corfu Rock School Summer Music Workshop is a week long musical immersion featuring Master Classes, Public Performances, and Jam Sessions with some of the heaviest players in the industry at some of the most Beautiful Beaches on Earth..... 
Learn from the BEST and enjoy the Beautiful Greek Island of Corfu....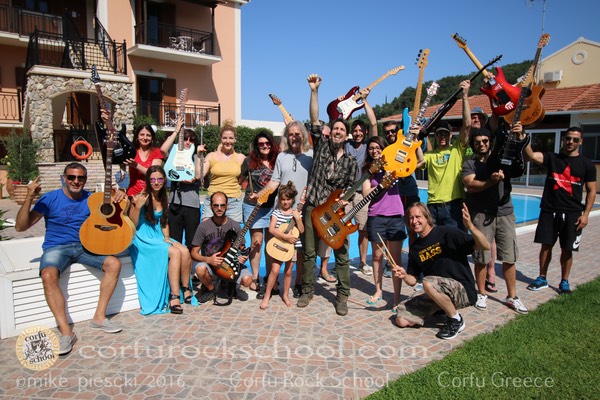 2015 Workshop - NEW PHOTOS ARE UP!!!
CLICK ON THE IMAGE BELOW

2018 features an all inclusive package - great Rooms, Food, and Workshop all on site 
Rooms at this event/venue will book up fast so reserve your spot today. 
2018 Deposits are being accepted now....  
We have something for All Skill Levels and Instruments..!!
Give a listen to what Guns N' Roses guitarist Ron "Bumblefoot" Thal has to say about 
Corfu Rock School Workshops...
Mattias "IA" Eklundh gives Corfu Rock School Workshops a Tip Top 2 Thumbs Up !!
PAST EVENTS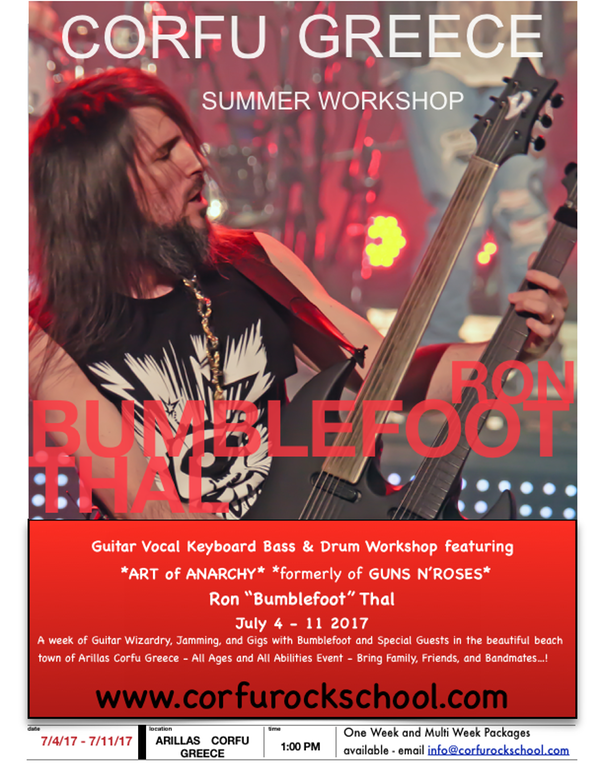 2014 Photos - Click on the image below to see the action
2013 Photos - Click on the image below to see the action
Summer 2013 was an unbelievable week with Bumblefoot, Corfu Rock School Teachers, and Students......!!!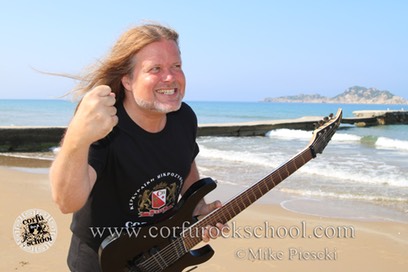 Need Gear for your Trip? Visit Session..! They can hook you up with whatever instrument needs you have........
Get Your Gear From Session...